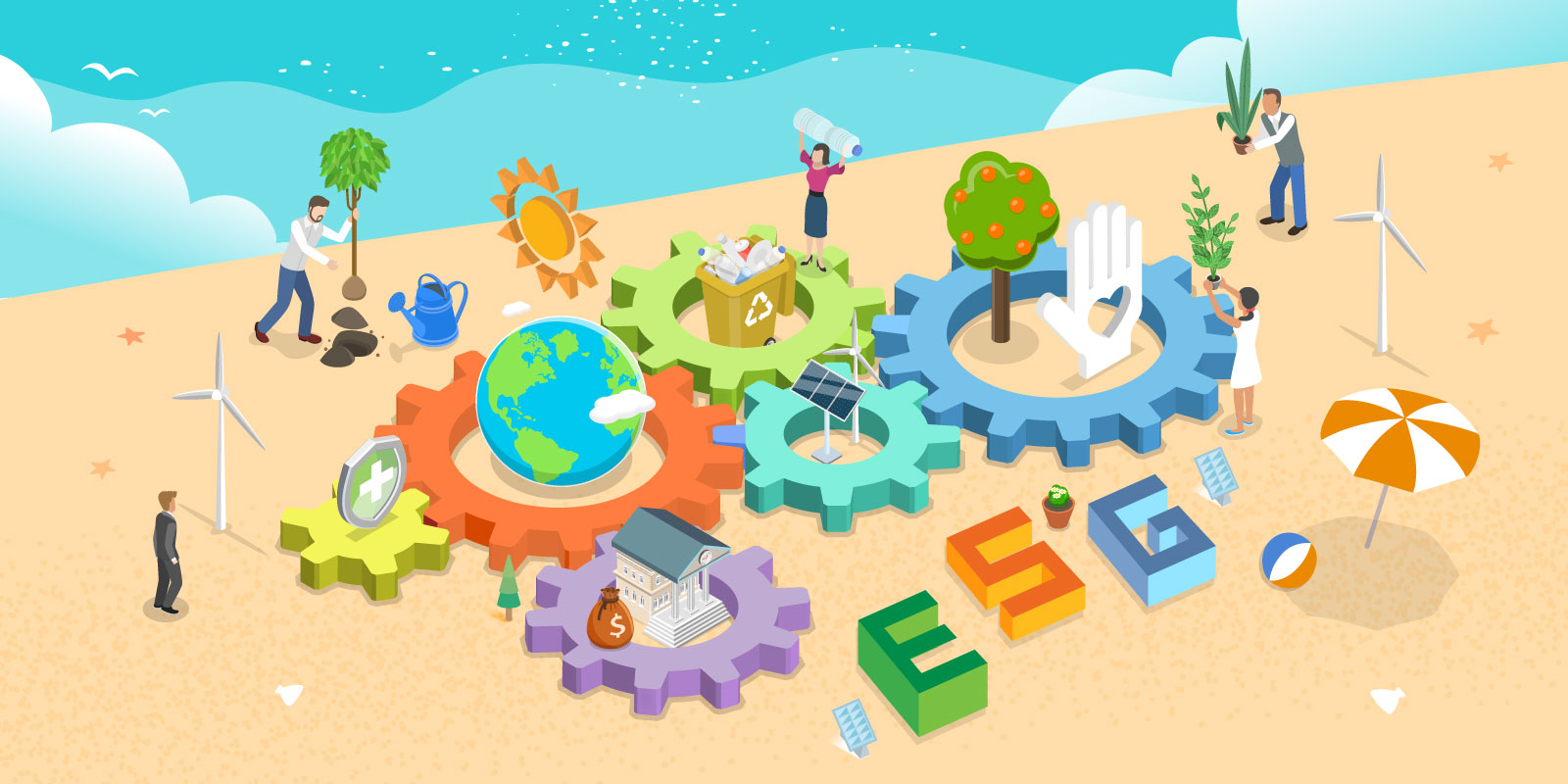 Summer 2023 ESG Newsletter

In this Summer issue of HKBN's ESG Newsletter, we share details of how our senior leadership have – for the first time ever – put their skin-in-the-game as a money-backed commitment to supercharge our journey in ESG. Plus, from our latest culture-defining push for tech gender diversity to Sustainalytics' recognition of our industry-leading accomplishments, we bring you highlights from our progress made in sustainability.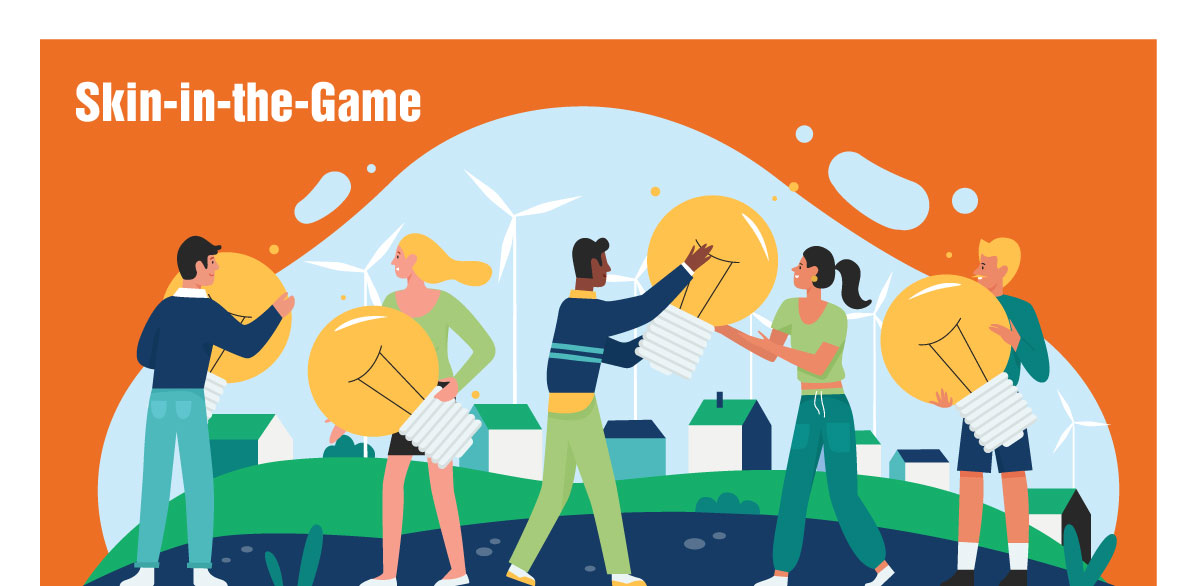 Skin-in-the-Game of ESG
What's the best way to make sure change happens fast? At HKBN, having real skin-in-the-game commitment from our Talents has been the LUCA (Legal Unfair Competitive Advantage) in driving our business success – and now our senior-most leaders are applying a similar tactic to take our ESG performance to new heights. Read more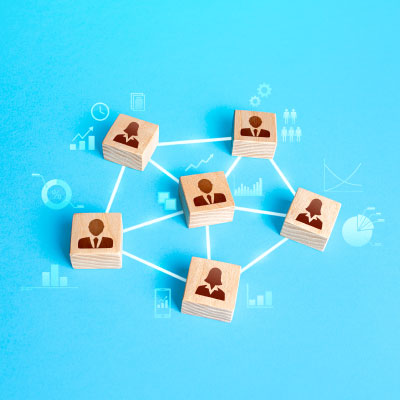 Technology and Gender Diversity


There's a common perception that the technology sector is disproportionately made up of men. Here's what we're doing – starting first with our culture – to make HKBN one of the best ICT companies in our industry for women. Read more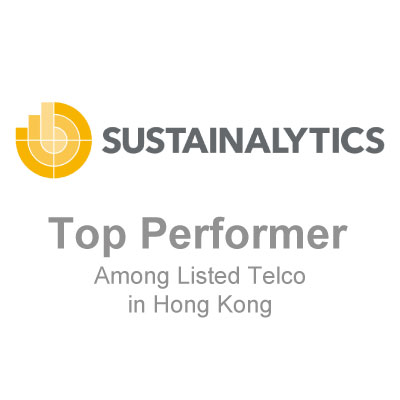 Performance Liked by Sustainalytics

On the heels of our AAA rating from MSCI, another global leader in ESG research, ratings and analysis, Sustainalytics, recently gave our ESG a score that ranks highest amongst all local publicly-listed industry peers. Read more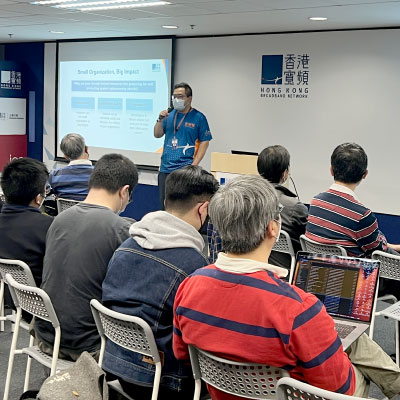 Welcome to our Club
.

As part of HKBN's Purpose to better serve local communities, our brand new SPO IT Club was established to provide Social Profit Organisations (SPOs) with the expertise and resources they need in the digital age. With everything from free technical workshops to discounts on vital ICT solutions, find out why our SPO IT Club will help close the digital divide for more community groups. Read more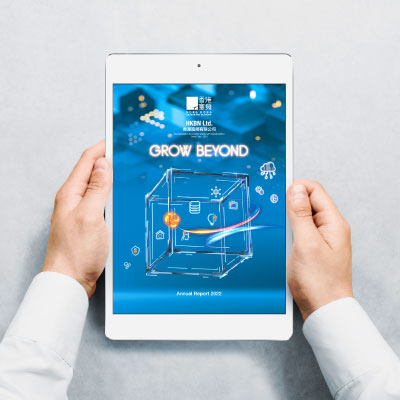 More Reasons to Read our Annual Report Online

When it comes to reducing environmental impacts, every effort – big or small – counts. In recent years, we've conscientiously decided to keep our printed annual/interim reports at the absolute minimum, and instead actively encourage stakeholders to read our digital versions. Coincidentally, this eco-minimalist thinking is also why our new office rule now significantly limits paper printouts of documents.

For every annual report – in both physical and digital forms – we make sure that the same care and attention goes into design and production. And this year, we created a special ESG highlight section to proudly showcase our accomplishments. The package was so impressive that it earned us a rare Grand Award for Annual Reports – Online Category from Mercury Excellence Awards 2022/23!
Click to read our Annual Report 2022
Click to see our Annual Report 2022 Highlight Version
Leading through purpose, HKBN tops Hong Kong's telco industry in ESG*
*Based on the Hang Seng Corporate Sustainability Benchmark Index and MSCI's ESG Ratings