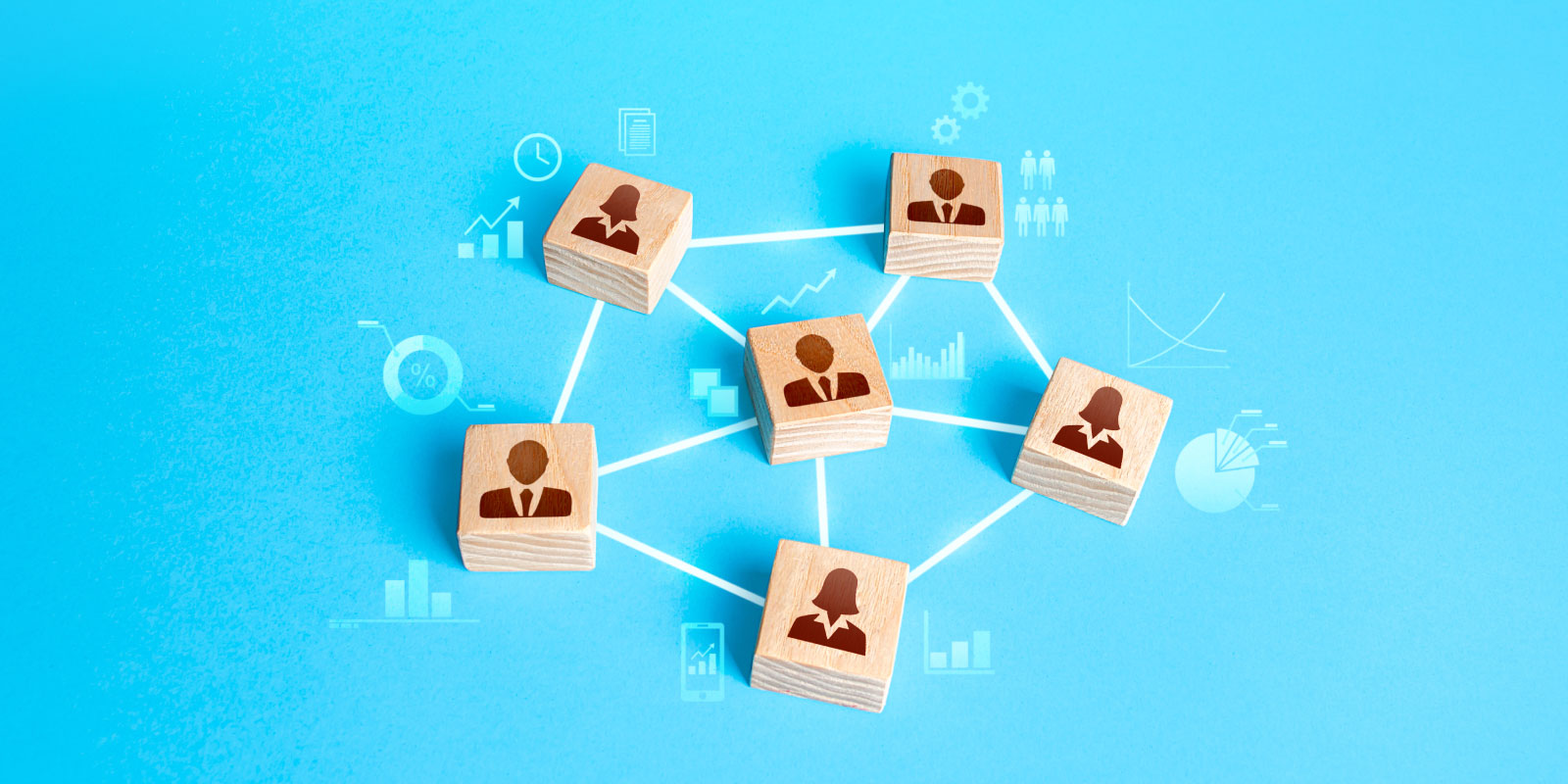 Technology and Gender Diversity

The world changes not because it is easy to do, but because – in spite of likely difficulties – some people choose to try. Herein lies one of the fundamental values of ESG: it motivates organisations to embrace long-term goals which could make a difference for the world at large.
The challenge of gender diversity, namely greater female representation in technical roles, has taken on a new significance as HKBN continues its transformation from a telco into an Information Technology and Communications (ICT) powerhouse. We recently sat down with Vincent Fung, our Co-Owner and Senior Manager – Talent Services, to discuss HKBN's ambition to be one of the best ICT workplaces in Hong Kong for women.
Q: Why is HKBN so focussed on enhancing gender diversity within the technology sector?
A: In recent years, we have undergone some very significant transformations. We acquired and integrated companies like WTT and JOS, a technology-driven system integration (SI) specialist. As is consistent in the technology sector, what we noticed was that a lot of the job types, such as software development, network engineering, or 24/7 shift roles in data analysis were predominantly held by men. In fact, the gender ratio was about 9:1 – and our thoughts were that this is simply not ideal, especially as HKBN continues growing as an ICT company.
Q: What you are doing to improve things?
A: Everything starts with culture. Inside HKBN, all Talents should be treated fairly, equally and with respect. While bias and other industry factors make this an uphill battle, we're doing our best to change the culture and the thinking, starting first within HKBN. For example, while some technical roles require day and night shifts, the perception is that men are better suited to handle these jobs. What we can do is make arrangements so that night shifts are never solitary for female Talents. Additionally, there are many technical positions in which women are just as good as men – and we will do more to fill those areas with qualified female Talents. The field of technology demands a lot of problem solving; women bring unique perspectives that could complement how our teams tackle challenges differently. Internally, we also organise personal sharing from Talents to change some long-held biases, and we're engaging our managers so they can be more open to female candidates when hiring.
Q: What else is HKBN doing to welcome women into your workplace?
A: The great news is our diversity objectives are fully supported by both our Board and our Management Committee. On top of HKBN's highly praised Talent-first initiatives, which include some of the industry's best LIFE-work priority leave & flexibility benefits, and comprehensive career development and learning opportunities, we're continually shaping HKBN into one of the best workplaces for professional women. We offer significant benefits for expecting parents with better than legally required maternity and paternity leaves. We also recently established the HKBN Women's Network to ensure that our professional women have a place to share their experiences, socialise and voice their opinions. Our new Smart Working Parents Group also gives new and expecting working moms and dads a platform for exchange and sharing. These are just some examples of how we're being more inclusive for all our Talents.
Initiatives like Women's Recruitment Day and Exam Paper Exchange were organised to support working parents and better promote gender diversity within HKBN.
Q: Any other work you will be doing?
A: Gender diversity will be a long and difficult uphill journey, but we're well prepared. Besides the ongoing work inside HKBN, we will also collaborate with different women's groups to spread the message and engage the broader community. Our goal is to make HKBN into the best ICT workplace for women.