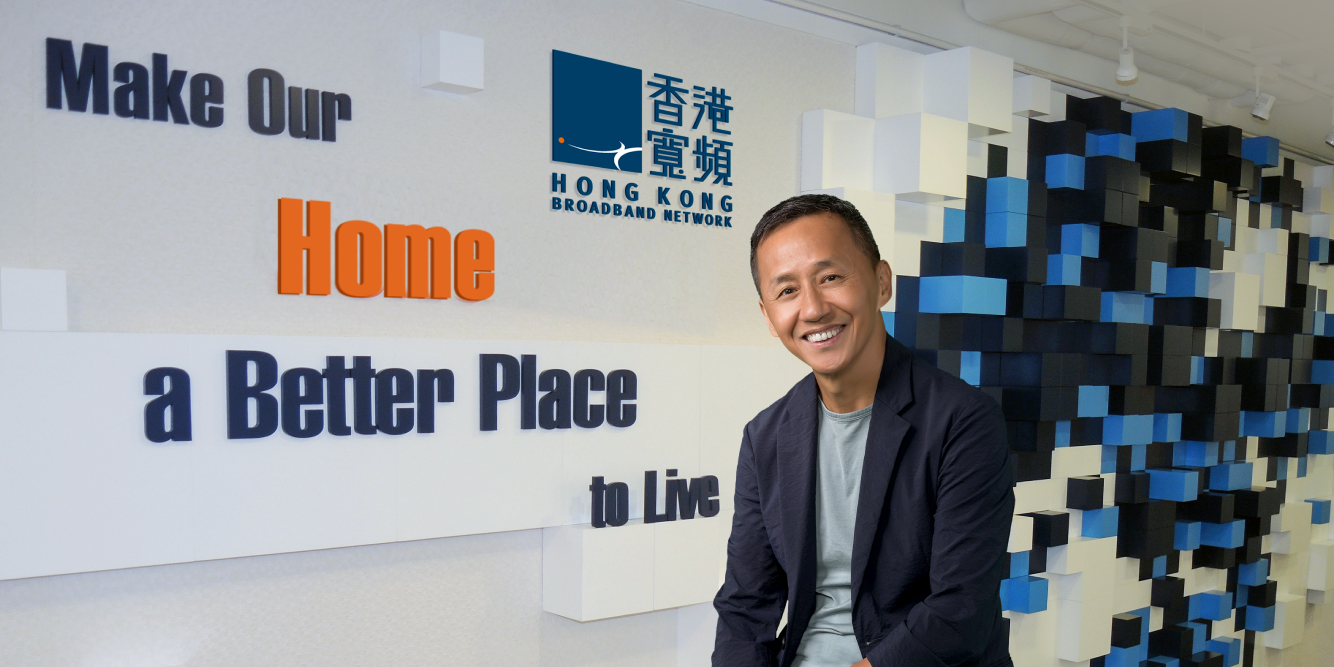 'AAA' from MSCI ESG Ratings
In what's yet another thumbs up for our sustainability journey, MSCI (Morgan Stanley Capital International), one of the world's leaders in financial and ESG ratings, has upgraded our ESG performance with a highest possible AAA rating. With this rating, which is based on a broad range of factors measuring resilience to long-term ESG risks, elevates HKBN amongst the top 9% of telcos worldwide and further solidifies our position as the sustainability leader within our industry in Hong Kong.
"At HKBN's FY22 Annual Results Announcement in October, we spoke proudly about our commitment to outperform and balance doing business with doing better in ESG. While we were already the leader in ESG amongst our local industry peers, in just a few short months, we've widened the gap again with the highest possible AAA rating from MSCI," said William Yeung, our Co-Owner and Executive Vice-chairman.
For more about MSCI ESG Ratings, please click here.
Leading through purpose, HKBN tops Hong Kong's telco industry in ESG*

*Based on the Hang Seng Corporate Sustainability Benchmark Index and MSCI's ESG Ratings