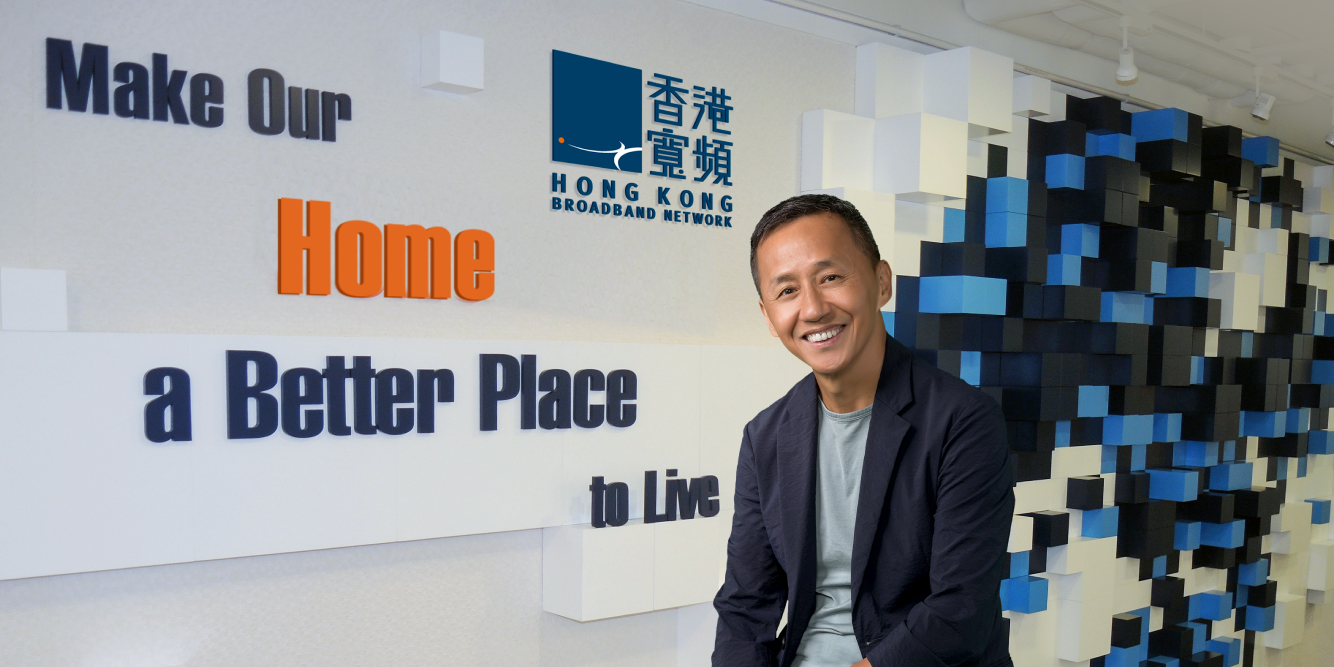 Leading from the top, our Co-Owner and Executive Vice-chairman William is a key force in driving HKBN's ESG obsession.
Dear Friends of HKBN
Our Upgraded ESG Rating Among Top 9% of Telcos Worldwide
Curious to learn more about our sustainability? We just received an upgrade to our Environment, Social and Governance (ESG) performance with a highest possible AAA rating from the MSCI (Morgan Stanley Capital International) ESG Ratings, placing us in prestigious company amongst the world's best organisations, including the top 9% of telcos worldwide. This noteworthy recognition highlights how our company continues to shine as an industry leader and enabler in ESG, as we focus on cultivating new business opportunities in ESG and deepen ESG across our operations.
William Yeung, our Co-Owner and Executive Vice-chairman said, "At HKBN's FY22 Annual Results Announcement in October, we spoke proudly about our commitment to outperform and balance doing business with doing better in ESG. While we were already the leader in ESG amongst our local industry peers, in just under three months, we've again widened the gap with the highest possible AAA rating from MSCI."
HKBN's ESG outshines Hong Kong telco peers:
| | |
| --- | --- |
| ● | Since 2016, we have been a constituent of the Hang Seng Corporate Sustainability Benchmark Index with AA ratings for the past 3 consecutive years |
| ● | Earning our first rating from MSCI in 2018, our ESG rating was upgraded from AA to AAA this year |
| ● | Most recently, our wide-ranging digital inclusion community work was honoured with a Social Capital and Sustainability Sectoral Award (Telco industry) from the Community Investment and Inclusion Fund (CIIF) |
| ● | Last year, we set ambitious 3-year ESG targets, a rarity within our industry in Hong Kong |
| ● | Last year, we established an ESG Committee, making HKBN one of the few publicly listed companies in Hong Kong to focus on ESG at the Board level. |
For more about our ESG commitment and work, please refer to our 2022 ESG performance highlights.
12 January 2023

HKBN
Leading through purpose, HKBN tops Hong Kong's telco industry in ESG*

*Based on the Hang Seng Corporate Sustainability Benchmark Index and MSCI's ESG Ratings