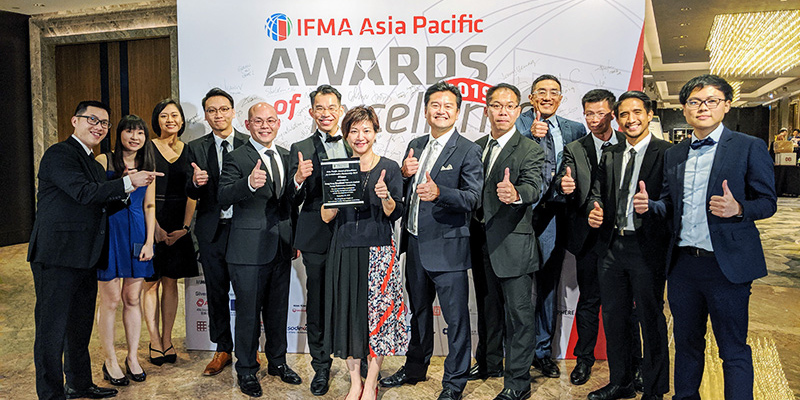 HKBN championed a unique partnership model with Energenz and Blue Sky, earning us the Asia Pacific Award of Excellence in Collaborative Partnership by International Facility Management Association (IFMA).
Dear Friends of HKBN
The Price of Going Green: HK$13.2MM in Savings!
In this day and age, everybody has a role in protecting our environment. Common thinking tells us that being virtuous for the planet doesn't come cheap – but with some clever innovation and win-win-win partnerships, we've pioneered a way to get "paid" for going green. Since 2016, our change in energy behaviour has "earnt" us millions!

HKBN, Energenz Consulting and Blue Sky Energy Efficiency are proud to be awarded the Asia Pacific Award of Excellence in Collaborative Partnership by International Facility Management Association (IFMA) for our joint project that will result in HK$13.2 million savings and a 9% carbon emission reduction over 10 years. This is a revolutionary green partnership that combined HKBN as project owner, Energenz as project consultant and Blue Sky as project financier to overcome obstacles that would otherwise prevent or limit such benefits.

In 3 steps, we succeeded by partnering with experts to save money and energy.
| | |
| --- | --- |
| 1. | Energenz architected plans to reduce energy consumption by targeting major energy drains with expertise that we lack; |
| 2. | Blue Sky assessed the risks and fronted the investment to replace inefficient assets, allowing us to focus our capital for revenue generating functions; |
| 3. | HKBN began saving money and energy usage – a dual win for our balance sheet and our environment. |
Bonnie Chan, our Co-Owner and Senior Manager – Administration and Corporate Social Investment said, "We chose to work with best-in-class experts who can offer a full backing for engineering power optimisation and to fund upfront the green capex which will be repaid by our electricity bill savings over a 10-year lifespan. Relative to our do-nothing baseline, we have literally created something from nothing."

Gary Hui, Executive Director of Energenz Consulting Ltd added, "Just about every company has the potential to improve energy efficiency, but few companies are able to find enough motivation and internal resources to navigate the complex path in realising these financial savings and environmental benefits. HKBN is a great partner, in that it was willing to go the extra mile to prioritise savings over legacy practices."

Tienyu Sieh, CEO of Blue Sky Energy Efficiency Co. Ltd. added, "Typically, these long-term green savings require a steep capex upfront, which often fails to make the cut-off on annual commercial budgets. This is where we step in to fund the green capex upfront, and then recover our cost via sharing electricity bill savings. As an expert in this specialised field, we are able to bank an investable savings forecast that normal commercial banks may not have the understanding nor risk appetite for."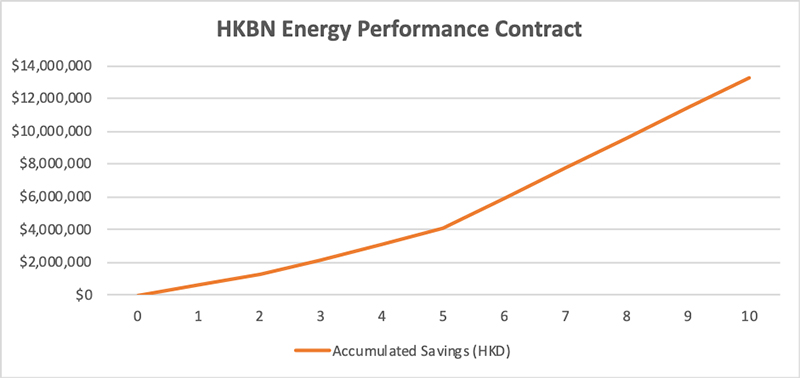 A timeline of our aggregate savings over a projected 10-year period.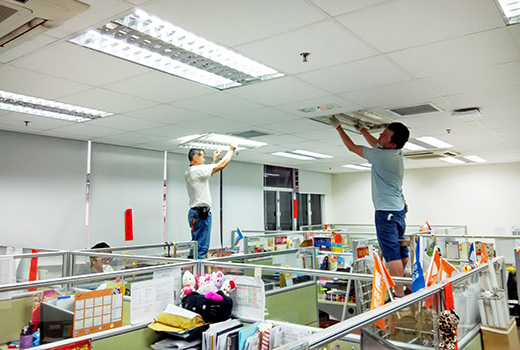 The Something from Nothing project started with a complete overhaul of our lighting system (replacing our legacy solution with programmable and more energy-efficient models).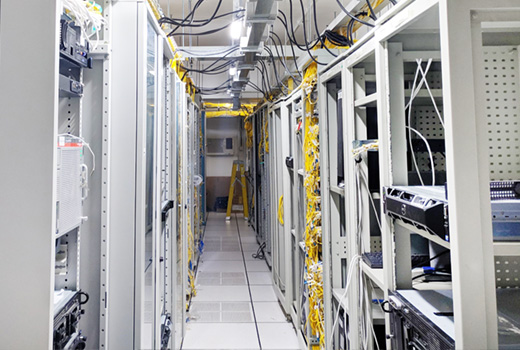 We also upgraded the air conditioning and lighting units in our two data centres, which currently operate at optimised room temperatures and luminosity.
To learn more about our energy efficiency project, please contact Benson Ma at benson.ma@hkbn.com.hk.

About Energenz

Energenz is a leading global energy efficiency consultancy. Their services deliver significant financial value to clients at all stages of the building lifecycle through reduced operating costs.

For enquiries, please call 2161 1360

About Blue Sky

Blue Sky was established in recognition of the fact that quantifying such energy management opportunities and then getting them budgeted, approved and executed on a timely basis can be a challenge.

For enquiries, please call 3180 7888